JR projects in 2023
February 16 – Harpa Concert Hall / Kaldalón at 20.00 – Guitar Islancio with guests, including Jonas Knutsson, Sweden and Unnur Birna, Iceland.
Ticket available at tix.is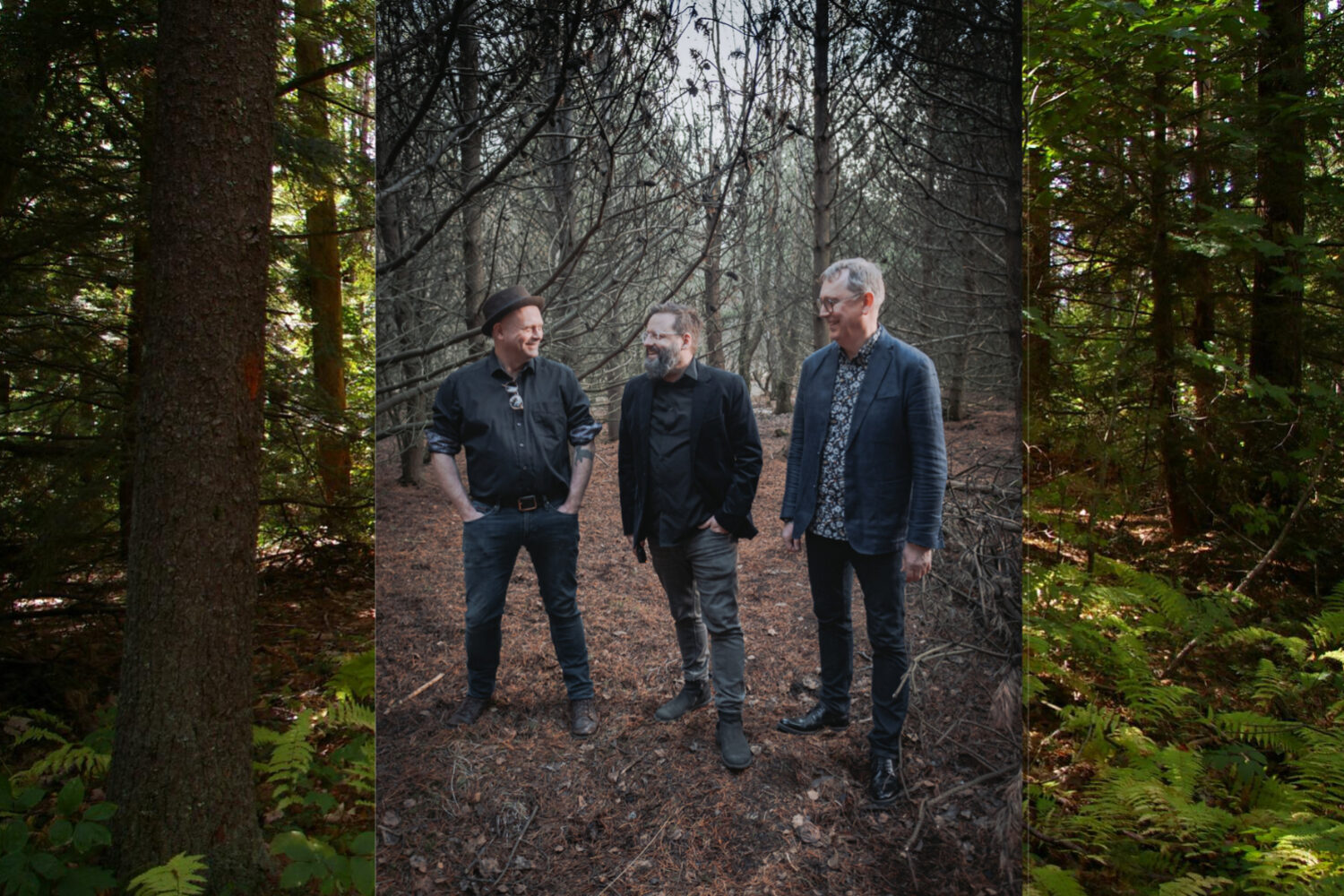 DJÄSS played 5 concerts in Iceland in May and June and played at the  JAZZ BALTICA festival in Germany on June 25.
The trio will do an outdoor concert at Hjartatorg-square outside Smekkleysa/Bad taste Music store on August 18 at 16.00 PM
An Off Stage event at the Reykjavik Jazz Festival.
JR Music has released a vinyl record with 12 songs from the trio´s previous CD´s
…..  read more
A new DJÄSS CD and Vinyl containing 8 new original songs
New name!
Hot Eskimos has changed the trio´s name to DJÄSS – www.djass.com
The CD "Songs from the top of the world" is now also available as a Vinyl record
JR Music has released the book
"Icelandic Folk Songs, arranged by Guitar Islancio". The book has sheet music for 22 Icelandic folksongs with chord diagrams for the guitar and piano. The poetry text under the melody indicates which part of the song is the original folksong and which part is Guitar Islancio's addition. The users are therefore not restricted to the trio's arrangement, which provides a source of ideas about the arrangement of the music. Also, this is not just a book of sheet music . You will also find a lot of lore about the songs in the book. It virtually covers everything known about the songs and their likely origin. In addition, all the poems are full-length. The book, therefore, gives you copious information as well as value as a keepsake  …. more

"Folksongs"
14 folk songs from Guitar Islancio's previous albums and a previously unreleased recording of "Á Sprengisandi – Riding over the Desert" by Sigvaldi Kaldalóns. …. read more
Guitar Islancio´s homepage